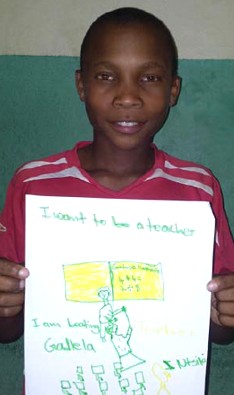 The Salesian Mission Office of Southern Africa is proud to show you the projects that are up and running due entirely to the funding we receive. A big thank you to those who support us, please browse the short synopsis we have on each project and see your donations at work.

Our aim, through education and skills training, is to provide men, women and children with a viable future from which they can anticipate with confidence, a sense of self-worth.
Our mission is "A hand up, not a hand out," so that people, who come from extremely poor backgrounds, might have a chance of overcoming their misery.