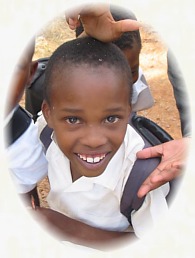 Our Goals:
Our Methods:
The school seeks to be a welcoming, caring environment that strives to promote good, sound education and spiritual growth in close interaction between all the stakeholders in education.
Our History: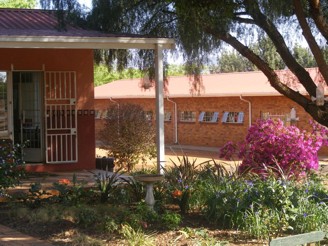 In 1951 a primary school was opened for the children of the families of farm workers and domestic employees in the valley between Walkerville and Daleside.
The Salesians kept this school going through the years of so-called Bantu Education, without any Government assistance. After Bosco College closed in 1993, much was invested in improving the facilities, and eventually obtained some assistance from the State. In the last decade, the school grew to include up to grade 10, as a Catholic Public school on private property, and was zero-fee rated. The number of learners increased to nearly 1000 under the dedicated direction of Fr Dino Miotto SDB who was principal from 1994-2010.
From January 2013, the Education Department decided to reduce Michael Rua school to a primary school and the inter-mediate learners have regrettably moved to other local High Schools.
The school now has approximately 600 learners up to Grade 7. Br Victor Ndlovu SDB and Br Raphael Bhembe SDB from Bosco House community nearby are currently on the teaching staff.

How can you help?
The Salesians would like to make the school more salesian and more catholic as well as improve the quality of education, especially employing a few extra teachers (salesian sisters and brothers), and reduce the teacher learner ratio, but this would require some extra funds for salaries. If you are able to help us, thank you and please go to our donations page, thank you. For more information please contact us.