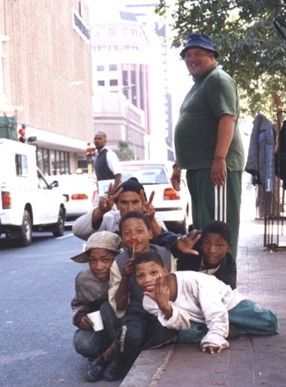 Our Goal:

To provide education and work skill opportunities to youth currently living on the street or in shelters - to enable them to reach their potential as dignified members of society.

Our Methods:


The Learn-to-Live educational programme for street children is recognised as an independent school by the Western Cape Educational Department. Between 40 and 60 children of school-going age arrive each day from the various shelters in and around Cape Town or directly off the street. There are four classes – two Xhosa-speaking and two Afrikaans speaking. Breakfast is also provided for the strollers and lunch for all.
The project has three phases: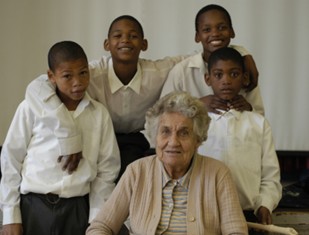 Phase one; to prepare street children to return to formal schooling or to encourage them to attend basic skills training. The children are placed according to age and previous schooling into small groups with subjects essentially similar to those in regular schools but far less rigidly structured, accommodating of the problems experienced by street children. The younger pupils who have progressed well are encouraged to re-enter formal schools in the community.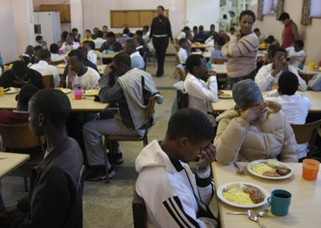 Phase two; Older youth unlikely to return to school are encouraged to enter a work skill's programme. Followup vocational training and continuing general education supplement this part of the programme. Activities include soccer, swimming, kickboxing, music, dancing, art and drama. Life skills form an integral part of the curriculum. The ethos is one of acceptance and development.
There are also technical skills training workshops, where male and female youth over the age of 16 are taught basic skills in welding, panel beating, woodwork and leather craft.

Phase three; Items are sold through craft markets. Over the past four years, we have managed to establish partnerships with construction and engineering firms that are willing to employ our youth.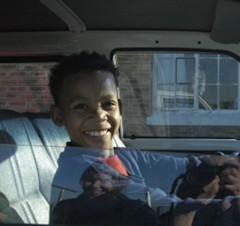 How can you help?

Without financial Government assistance we depend entirely on donations and fundraising events to feed, accommodate and educate the children in our care. Donations, sponsorship, organising a fundraising event or volunteering are what keeps this programme running. If you are able to help us, help others, thank you: donations. For more information please contact us.